Building Armour
BPT Manufactures a variety of building armour solutions. Please contact us for more information.
BPT has developed and supply materials which are used to armour buildings and doors for specialist applications by using Ceramics, Aramid, UHMWPE, High Strength Fiberglass, Polymers, Special metals and laminates and composites by combining the advantage of each material in the correct place and ratio in the armour.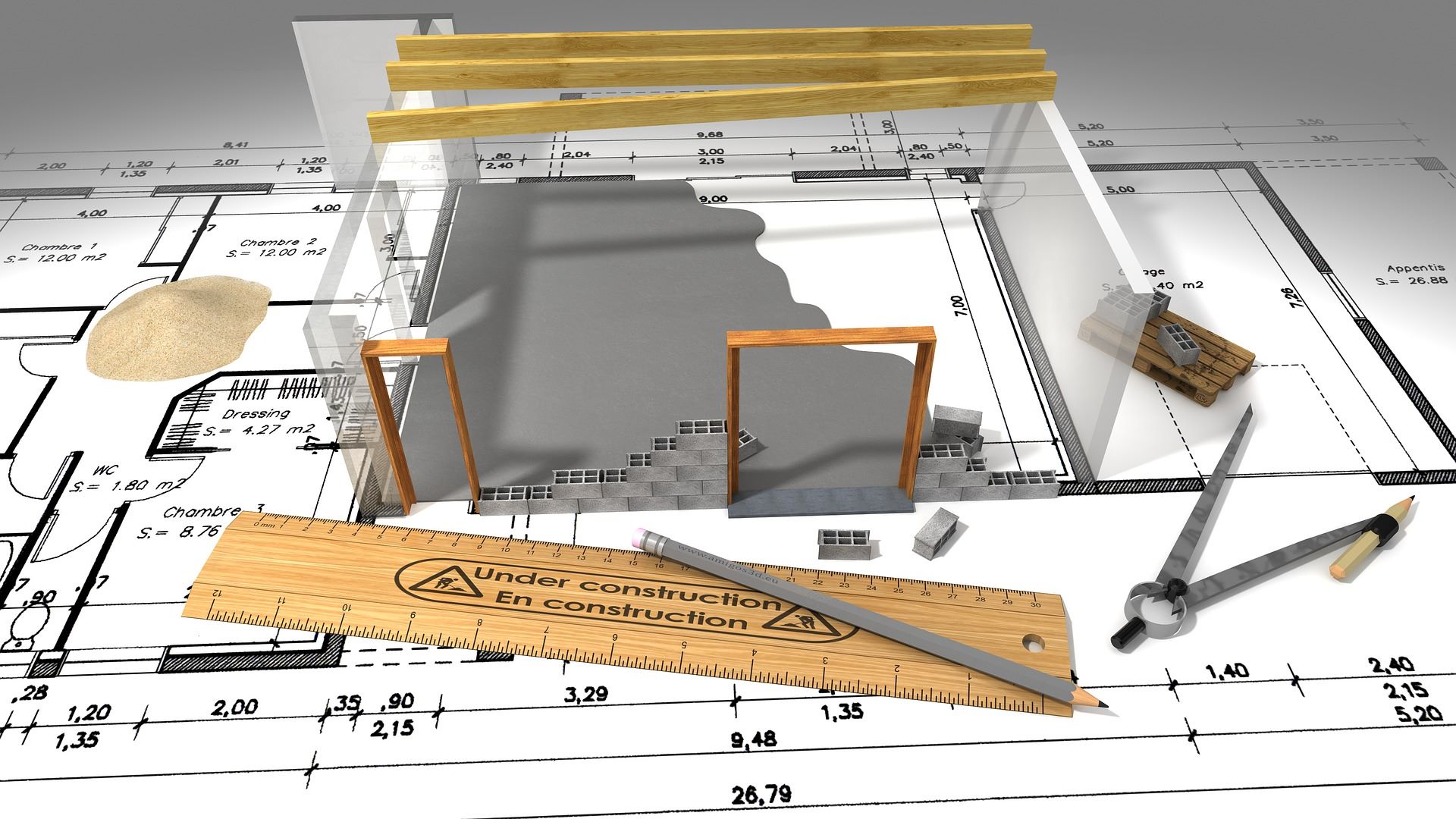 Building Armour
Customer specifications
BPT manufactures a wide variety of materials that can be utilized in building and door armour.
Spec Sheet