Ship armour
Armour materials manufactured according to specification
BPT has developed and supply a wide range of materials which are used to armour military vehicles, aircraft and ships. By utilizing materials such as Ceramics, Aramid, UHMWPE, High Strength Fiberglass, Polymers, Special metals and laminates and composites and combining the advantage of each material in the correct place and ratio in the armour, it is possible to manufacturer armour panels and systems for most requirements.
BPT can manufacture panels exactly to size requirements and further Water-jet cut panels to exact shape and size requirements in-house in quick time.
Depending on the thickness and type of material used for the basic vehicle hull, BPT can supply a set of add-on armour panels to install to upgrade armour protection to whatever the user requires. BPT has to date supplied hundreds of externally installed Ceramic-based add-on Armour sets for armour steel-hull vehicles all over the world. Some of these projects also included installation of BPT's Spall Liner sets.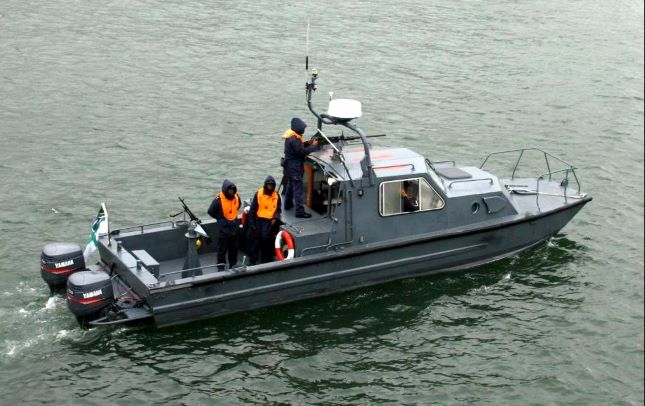 Ship Armour
Various materials
By utilizing specialized materials that is not effected by water BPT can supply the customer with light weight solutions and to their specifications
Spec Sheet