Bullet Traps
This Bullet Trapping device was specially designed to safely unload a loaded firearm.
Bullet trapping devices are necessary whenever you have to unload your firearm. Whether going into the bank or airport. These devices make sure that there is a way to safely unload your firearm and to ''trap'' any accidental discharges.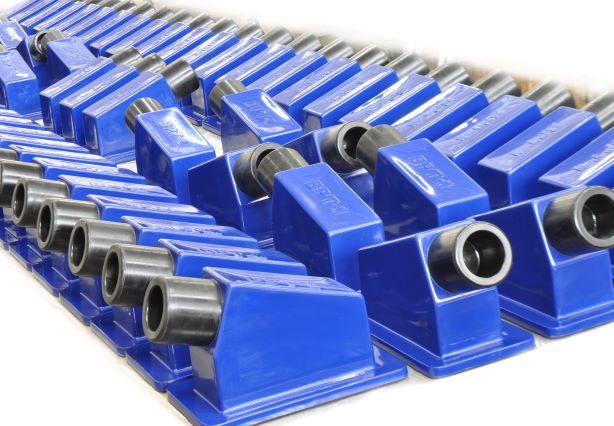 Bullet Traps
Rifle level
Device to safely unload your firearm before entering a restricted area.
Spec Sheet